HCMUD No. 480

 services the Fairway Farms, Twelve Oaks, Grove Landing and Pine Trace neighborhoods in Tomball, TX. 
Please be advised that collection service has been delayed within Harris County MUD 480. Waste Management will be returning to the community to complete service Friday, April 23, 2021.
Waste Management apologizes for any inconvenience the delay may have caused.  Thank you for your patience and flexibility while Waste Management works to complete service.
HCMUD No. 480 Online Payment Information

HCMUD No. 480 Fairway Farms, Twelve Oaks & Grove Landing CCR 2019
HCMUD NO. 480 Pine Trace CCR 2019
HCMUD No. 480 New Service Application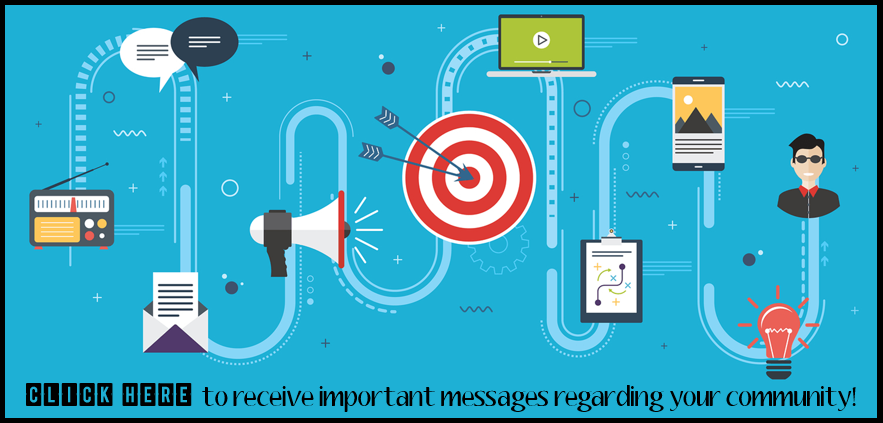 Your Communities Important Numbers:
Assessments of SW (Tax Collector) – 281-482-0216
Harris County Precinct 4 – 281-376-3472
Harris County Flood Control – 713-684-4130
Harris County Pollution Control – 713-920-2831
Harris County Road Maintenance – 281-353-8424
Garbage Collection – Waste Management – 713-686- 6666
Tax Collector – Tommy Lee
Board Meetings:
Call office for information
Directors:
Josh Hawes—President
Assistant Vice President—April Konopka
Gina Ognoski—Secretary
William Ehler—Asst. Secretary