Chimney Hill MUD has rescinded STAGE 2 of its Drought Contingency Plan and has reverted back to Stage 1 of the plan. Voluntary Water Use Restrictions remain in effect.
Watering of lawns and irrigation of landscaped areas shall only be allowed between the hours of 6:00 a.m. and 8:00 a.m. and between 10:00 p.m. and 12:00 midnight.
Chimney Hill MUD New Service Application
Customer Notice Regarding Extreme Weather Emergencies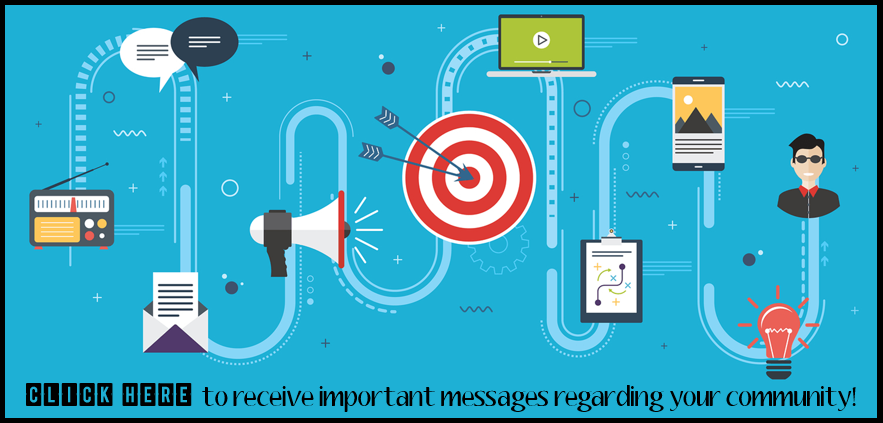 Visit the Chimney Hill MUD Website at www.chimneyhillmud.com for all of the up-to-date information on your community.