The Harris County WCID No. 92 services Lexington Woods and Lexington Woods North.
Please be advised that waste and recycle collection service has been delayed within Lexington Woods or Harris County WCID 92. Waste Management will be returning to the community Thursday, May 6, 2021.Waste Management  apologizes for any inconvenience the delay may have caused.  Thank you for your patience and flexibility while Waste Management works to complete service.
VOLUNTARY Water Restrictions are in Effect.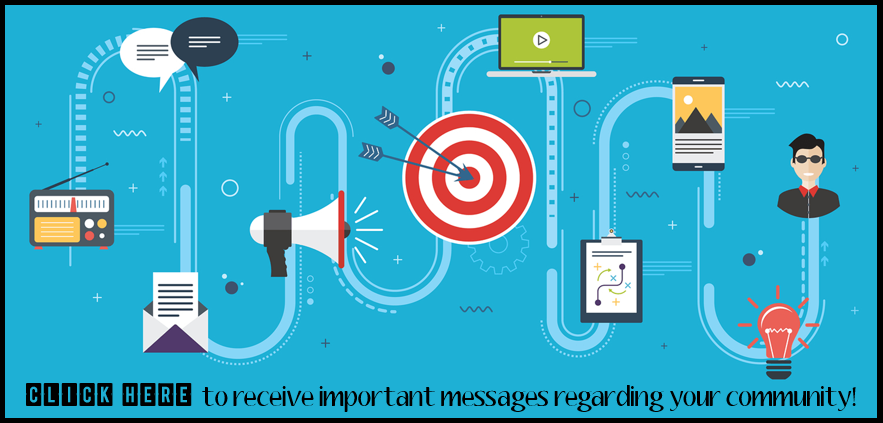 HCWCID No. 92 New Service Application
Your Communities Important Numbers:
Tax Collector – Spring ISD – 281-586-1200
Harris County Precinct 4 – 281-376-3472
Harris County Flood Control – 713-684-4130
Harris County Pollution Control – 713-920-2831
Harris County Road Maintenance – 281-353-8424
Garbage Collection – Waste Management – 800-800-5804
Board Meetings:
Date: 1st Monday
Time: 7:00 PM
Place: 1911 Bellchase Dr.
Directors:
Donald Roberts—President / Treasurer
Randy Hart—Secretary
Randal Weber—Asst. Secretary
Richard Zagrzecki-Director
Robert Cowart- General Manager
Mark Krause- Director