Harris County MUD 405 has initiated Stage 2 of its Drought Contingency Plan. Under this plan, it is mandatory that customers adhere to the following guidelines: 
Limit outdoor water usage to occur on even-numbered days for even-numbered addresses, and odd-numbered days for odd-numbered addresses, and outdoor water use shall be prohibited between the hours of 6:00 am and 10:00 am and between the hours of 6:00 pm and 12:00 am (midnight).
All outdoor water use, including, but not limited to, lawn and garden watering, car washing, and window washing, must be conducted with a hand-held hose with a manual on-off nozzle.
HCMUD No. 405 New Service Application
Customer Notice Regarding Extreme Weather Emergencies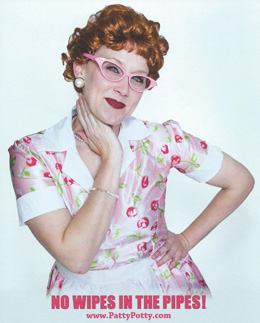 Just Ask Patty!
It's about knowing how to do it right…
How to allow our water system to
work great and last a long time!
Click the picture or click here to learn more
Your Communities Important Numbers:
Tax Tech, Inc.- 281-499-1223
Harris County Sheriff's Office-713-221-6000
Harris County Flood Control-713-684-4000
Harris County Road Maintenance-281-463-6300
Garbage Collection- Republic Services-713-849-0400
Directors:
John Dufilho-President
Amir Khosrowshahi-Vice President
David Simpson- Compliance Officer
Adrian Steffes-Assistant Secretary