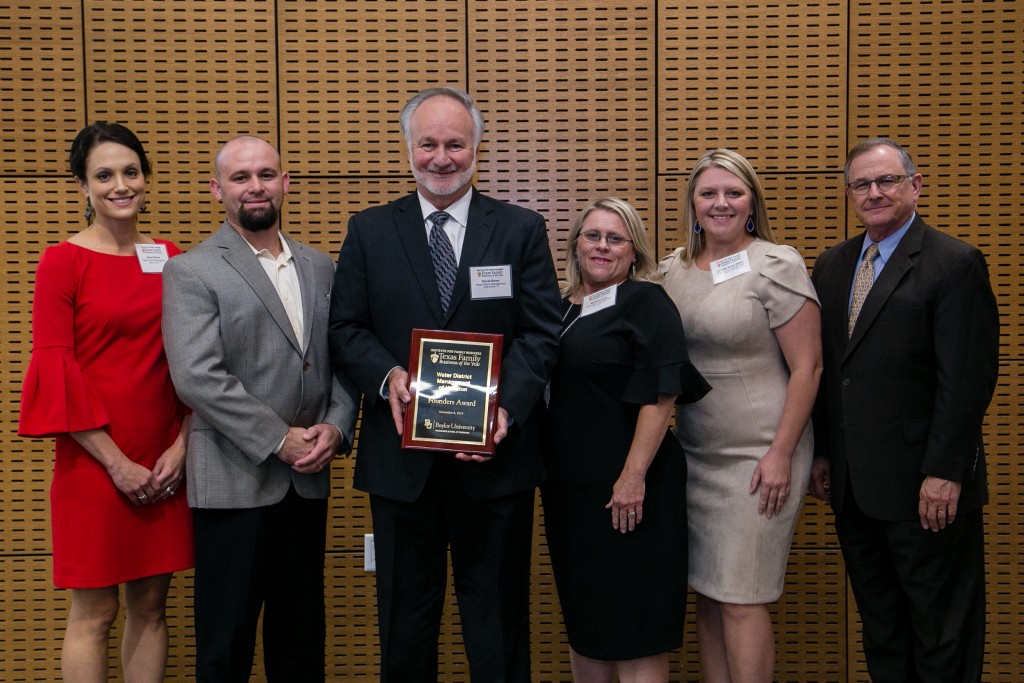 At WDM it's our goal to establish a relationship based on courtesy, honesty and professionalism – from setting up your account to reacting to minor emergencies, our friendly staff will earn your "peace of mind" at every turn.
We're here to help you with the following services:
Friendly WDM office representatives – we're here to answer your questions in the areas of billing, water conservation, emergencies and information in general.
Courteous Field Personnel – trained to professionally handle repairs and maintenance, in the field – in every situation imaginable.
Some of our services include:
Operating water and wastewater facilities;
Reading water meters, billing and collection of water and sewer revenue;
Water taps, Inspection services, and stormwater drainage and detention;
Repair and maintenance of water distribution and sewer collection systems;
Filing of applicable reports to the respective regulatory agencies.
We are currently accountable for over 28,426 metered connections – and that translates to more than 100,000 water customers who rely on us for an uninterrupted, dependable supply of quality, potable water. We take this responsibility seriously – having been entrusted with the public health of the water users in today's security- conscious environment.