The Corinthian Point MUD No. 2 services Corinthian Point. This district has a regional waste water treatment plant.
Great news! Corinthian Point MUD No. 2 transition to the new enhanced utility billing software is complete and the customer portal is available for enrollment. To pay online please  re-register your account on the customer portal at https://wdmtexas.starnik.net/RP_Default.aspx  ; this includes all auto draft customers. You must manually make your first payment.
All fees remain the same: There will be a $1.00 processing fee for all e-check payments, including auto drafts or 3.99% processing fee for all credit/debit card payments. These fees are not charged or collected by Water District Management or your District.
Corinthian Point MUD New Service Application
Water & Sewer Rates effective 2023
Customer Notice Regarding Extreme Weather Emergency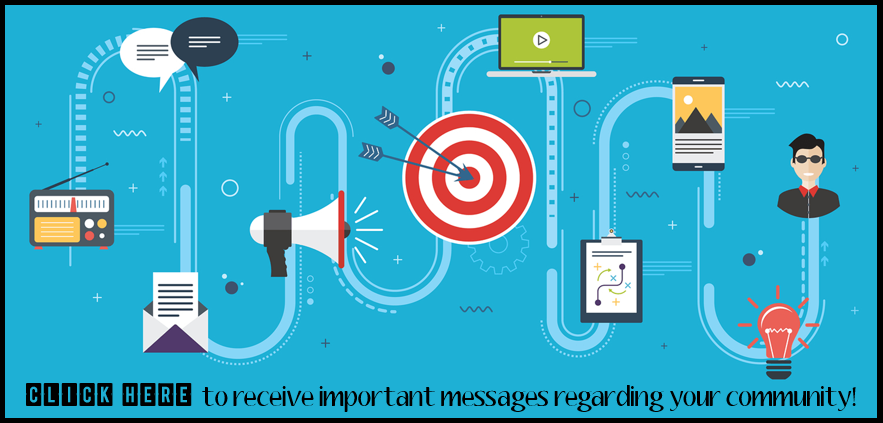 Your Communities Important Numbers:
Montgomery Co. Sheriffs Dept – 936-760-5871
Road Conditions – 713-802-5074
Health Department – 936-525-2800
Yacht Club – 936-856-6567
County contact info. for ditch / culvert clearing / digging 936-539-7815 or https://mctxcommpct1.org/
Waste Management 800-800-5804
Board Meetings:
Date: 3rd Monday
Time: 1:00 PM
Place: Corinthian Point Yacht Club, 14008 Lake Point Dr.
 Directors:
Mark Larsen – President
Guy Matelli – Vice President
Daralyn McGuffin  – Secretary
Don Carter- Asst. Secretary / Treasurer
Kevin West- Director