The Harris County MUD No. 280 services the Canyon Gate subdivision in Tomball.
Please be advised that Bulk waste collection service has been delayed within Harris County MUD 280. Waste Management will recover service Tuesday, April 6, 2021.
Waste Management apologizes for any inconvenience the delay in service may cause. Thank you for your patience and flexibility while Waste Management works to complete service.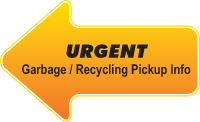 Please review downloadable PDF's below.
Waste Management March 27th COVID-19 Update
HCMUD No. 280 Automated Recycling
Waste Management cart placement instructions
---
HCMUD No. 280 CCR 2019
HCMUD No. 280 Online Payment Information
HCMUD No. 280 New Service Application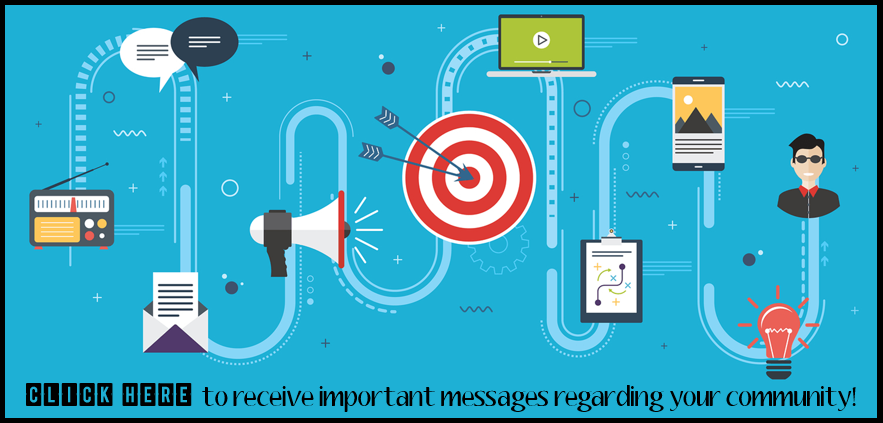 HCMUD NO. 280 receives the
Association Water Board Directors
Texas Water Conservation Award.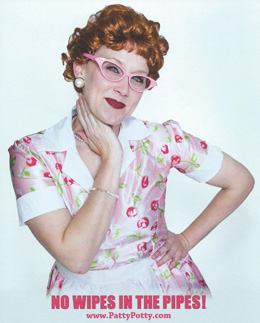 Just Ask Patty!
It's about knowing how to do it right…
How to allow our water system to
work great and last a long time!
Click the picture or click here to learn more.
Your Communities Important Numbers:
Tax Collector – B & A Municipal Tax Service – 713-900-2680
Harris County Precinct 4 – 281-376-3472
Harris County Flood Control – 713-684-4130
Harris County Pollution Control – 713-920-2831
Harris County Road Maintenance – 281-353-8424
Garbage Collection – Waste Management – 713-686-6666
Board Meetings:
Date: 1st Wednesday
Time: 11:00 AM
Place: 1300 Post Oak Blvd., Suite 1400
Directors:
Mr. Lyndon Sommer – President
Mr. John Chandler – Vice President
Mr. Scott Beard – Asst. Secretary
Mr. Elba Alexander – Asst. Secretary
Mr. Kim Faulkner – Secretary/Records Management Officer