Harris County MUD No. 196 services the Alder Trails, Barker Lake, Riata Ranch, & Riata West subdivisions.
Harris County MUD 196 has initiated Stage 2 of its Drought Contingency Plan. Under this plan, it is mandatory that customers adhere to the following guidelines: 
Limit outdoor water usage to occur on even-numbered days for even-numbered addresses, and odd-numbered days for odd-numbered addresses, and outdoor water use shall be prohibited between the hours of 6:00 am and 10:00 am and between the hours of 6:00 pm and 12:00 am (midnight).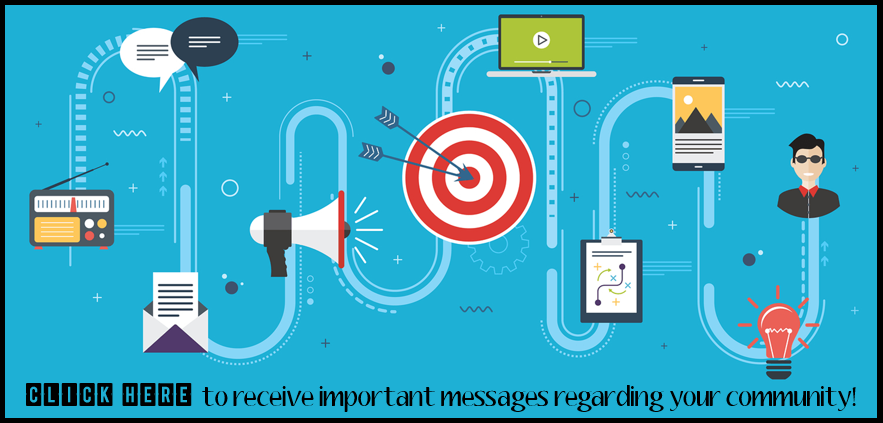 HCMUD No. 196 Rate Order 02-15-2023
HCMUD No. 196 Garbage and Recycle Info.
HCMUD No. 196 New Service Application
Customer Notice Regarding Extreme Weather Emergencies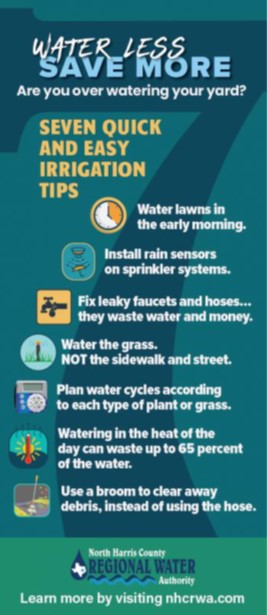 Your Communities Important Numbers:
Tax Assessor- Utility Tax Service 713-688-3855
Garbage Collection -Best Trash – 281-313-2378
Harris County Precinct 3 – 281-463-6300
Harris County Flood Control – 713-684-4130
Harris County Pollution Control – 713-920-2831
Harris County Road Maintenance – 281-353-8424
Board Meetings:
Date: 3rd Wednesday of every month
Time: Noon
Place: Smith, Murdaugh, Little & Bonham, L.L.P.
2727 Allen Parkway, Suite 1100 Houston, Texas 77019