The Post Wood Municipal Utility District services the Postwood, Postwood Glen, Postwood Oaks, Postwood Green and Sunbury subdivisions.
Stage 2 Mandatory Water Use Restrictions
Outdoor Water Use:
Mandatory : Max 2x wk, only between 8pm – 10am
Sect 1,3 Glen, Oaks & Green on Wed. & Sat.
Sect. 4 & Sunbury on Thurs. & Sun.
Mandatory: Max 2x wk, only between 8 pm -10 am
Mandatory: Non-commercial car washing must be done with a sprayer & / or bucket. Commercial car wash must always recycle water.
Mandatory: No filling of pools, spas, fountains, or ponds but topping off is OK. Fountains must be recirculating- not using additional water.
2023 E-Waste Pickup & Document Shredding
Post Wood MUD New Service Application
The Do's and Don'ts' of Recycling & Trash
Backflow Device Freeze Protection
Customer Notice Regarding Extreme Weather Emergencies
Post Wood MUD Meetings & Minutes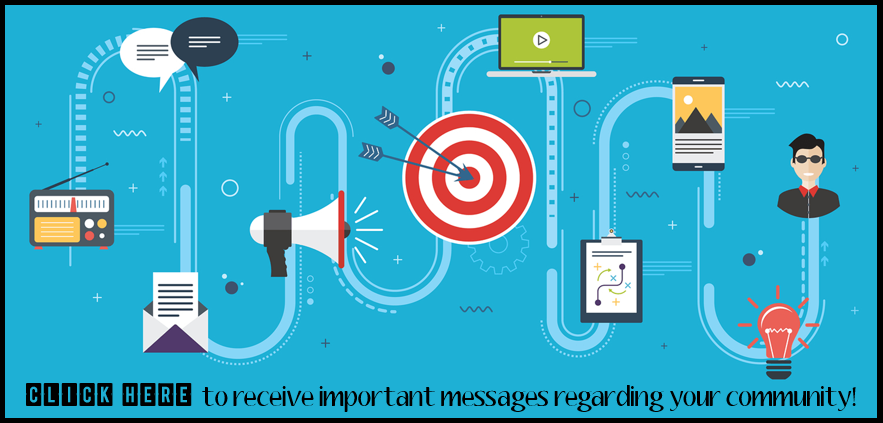 Your Community's Important Numbers:
Board Meetings:
Date: 2nd Thursday
Time: 5:00 PM
Place: 6007 Treashwig Road (water plant main entrance) Agenda Posting on bulletin board at 6018 Knotty Post Dr. (old water plant entrance)
Directors:
Diane K. Flynn – President
Jason Harvey – Vice President
Matthew Brogan – Secretary
Alicia San Miguel –  Asst. Secretary
Adam Briscoe – Director