West Harris County MUD No. 7 services the Raintree Village subdivision.
Sign up now to receive important messages from your community!

WHCMUD No. 7 Online Payment Information
WHCMUD No. 7 New Service Application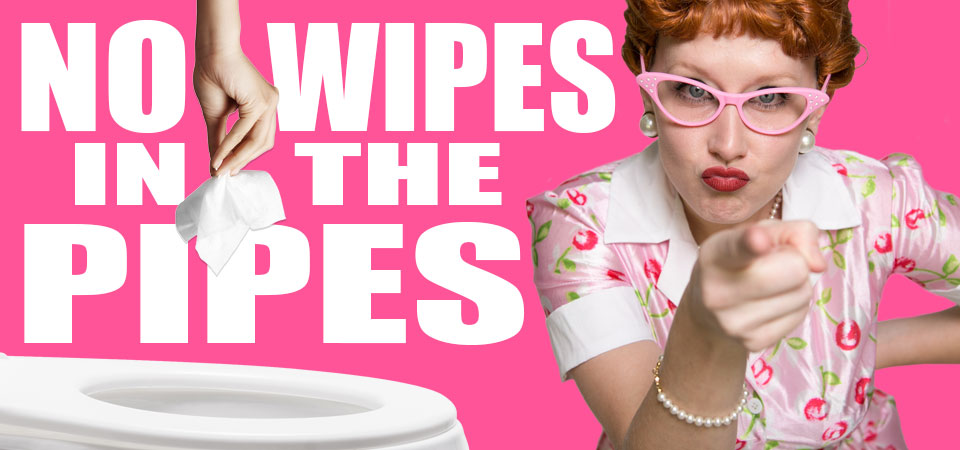 Just Ask Patty!
It's about knowing how to do it right…
How to allow our water system to
work great and last a long time!
Click the picture or click here to learn more.
Your Communities Important Numbers:
Tax Collector – Utility Tax Service – 713-688-3855
Harris County Sheriff's Office – 713-221-6000
Harris County Flood Control – 713-684-4130
Harris County Pollution Control – 713-920-2831
Harris County Road Maintenance – 281-353-8424
Garbage Collection – Best Trash – 281-313-2378
Directors:
Mr. Bill Weldon – President
Ms. Ellen Chadick – Vice President
Mrs. Tamara Vasek – Secretary
Mr. Bryon Meyer – Director
Mrs. Walonda Hollins– Director