West Harris County MUD No. 7 services the Raintree Village subdivision.
Sign up now to receive important messages from your community!

---
Drought Contingency Plan in Effect
Mild Drought Conditions Exist
    1.Users asked to reduce water use
     2. Even-Numbered addresses may water on even-numbered days
           Odd-Numbered addresses may water on odd-numbered days
      3. All outdoor watering prohibited from 10 a.m. to 6 p.m.
Failure to comply with the drought contingency plan will result in the following fines:
1st notice- Warning
2nd notice- $50.00 fine
3rd notice- $100.00 fine
4th notice- $200.00 fine
*Continuation of violation will result in disconnection and additional fines.*
---
WHCMUD No. 7 New Service Application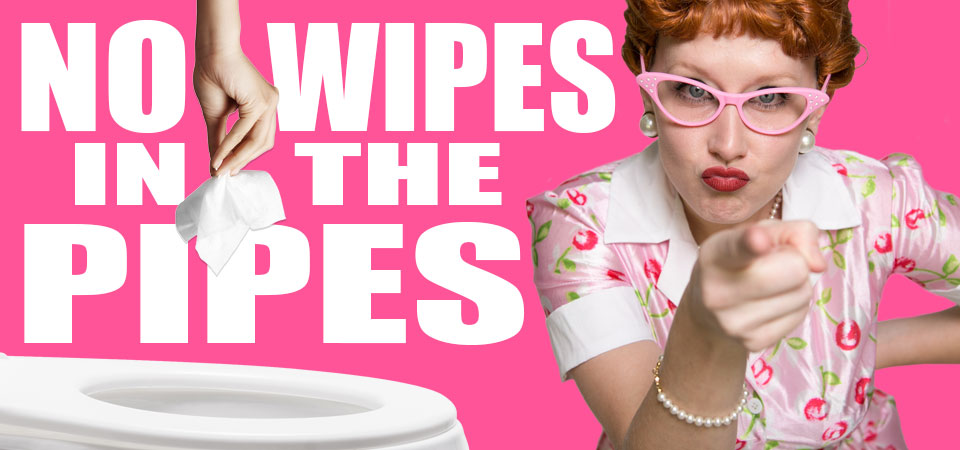 Just Ask Patty!
It's about knowing how to do it right…
How to allow our water system to
work great and last a long time!
Click the picture or click here to learn more.
Your Communities Important Numbers:
Tax Collector – Utility Tax Service – 713-688-3855
Harris County Sheriff's Office – 713-221-6000
Harris County Flood Control – 713-684-4130
Harris County Pollution Control – 713-920-2831
Harris County Road Maintenance – 281-353-8424
Garbage Collection – Best Trash – 281-313-2378
Directors:
Mrs. Teresa Rogers – President
Ms. Ellen Chadick – Vice President
Mr. Bill Weldon – Secretary
Mrs. Tamara Vasek – Asst. Secretary
Mr. Byron Meyer– Director