The Northwest Harris County MUD No. 15 services the Trails of Cypress Lakes, Westbourne and Canyon Gate subdivisions.
---
Notice of Additional Garbage Collection for Landscaping Debris
Northwest Harris County MUD No. 15 is providing additional landscaping collection services for its residents in light of the extreme amount of landscape debris.Best Trash will be dedicating a truck for the landscaping debris removal on Friday April 16, 2021. Items that will be collected include landscape demolition debris, leaves, grass, palm fronds, limbs and shrubs. Leaves and grass clippings will still need to be bagged and placed curbside.  Please ensure the items are out for collection prior to 7am.  The truck that is coming through uses a grapple (the debris being collected with this truck is not being collected by hand) capable of lifting large amounts of heavy debris, so placing the debris curbside is the best option.  Please note that the machine is designed for bulk pickup, so there may be a small amount of residue left behind, which residents will need to place in bags for collection on the next service day.  Please note that this is for landscaping debris only.  Please do not place any construction debris at the curb.  If you have construction debris, you may contact Best Trash for a special collection quote.  If there are any questions about this service, please reach out to Best Trash at 281-313-2378 or customerservice@besttrashtexas.com.  Please be sure to let us know you are in NWHCMUD No. 15.  Regular garbage and recycling collection will continue as normal.
Additional Garbage Collection Info.
---
NWHCMUD No. 15 Online Payment Information
NWHC MUD No. 15 Rate Order Effective March 1, 2020
NWHCMUD No. 15 New Service Application
NWHCMUD No. 15 Confidentiality Notice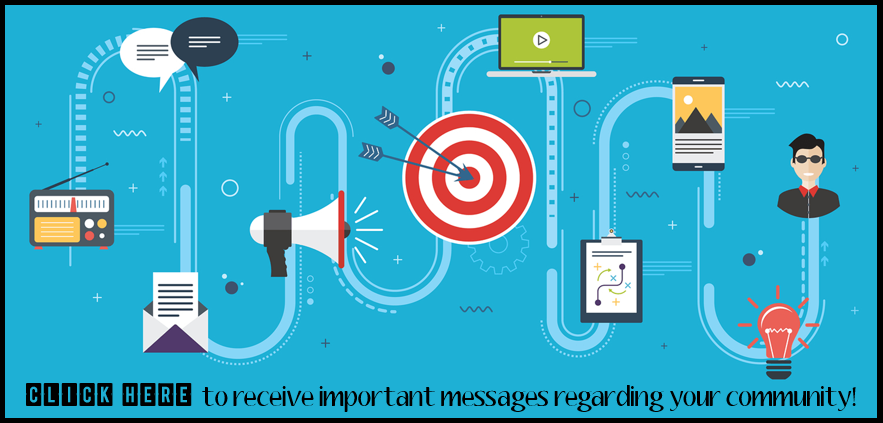 Your Communities Important Numbers:
Tax Accessor – Bob Leard Int. – 713-932-9011
Harris County Precinct 4 – 281-376-3472
Harris County Flood Control – 713-684-4130
Harris County Pollution Control – 713-920-2831
Harris County Road Maintenance – 281-353-8424
Garbage Collection – Best Trash – 281-313-2378
Board Meetings:
Date: 4th Wednesday
Time: 7:00 PM
Place: Water District Management Office – 17707 Old Louetta
Directors:
Mr.Lawrence LaHaie, Jr. – President
Mr. Timothy Anderson – Vice President
Mr. Joe Turner- Secretary
Mr. George Dupuy – Assistant Secretary
Mr. Royce Beam- Assistant Secretary