The Bammel Utility District services Oak Creek Village, Olde Oaks Section 2, Stuebner Hollow and Cypress Creek Landing. The District has a regional wastewater treatment plant which services five utility districts; Bammel UD, HC MUD No. 44, Spring Creek Forest UD, HC MUD No. 316, Louetta Road UD and Terranova West MUD.
Bammel UD has initiated Stage 2 of its Drought Contingency Plan.
Compliance with the below requirements are mandatory.
Repair detectible water leaks within 72 hours of discovery;

Utilize water conservation measures such as displacement bags, low-flow shower heads and leak detection tablets;

Limit outdoor irrigation to the hours 7:00 p.m. and 5:00 a.m. of the following day on no more than two (2) days per week, in conformity with the following schedule (no watering on Mondays):

Sundays and Thursdays for single-family residential customers with even-numbered street addresses

Saturdays and Wednesdays for single-family residential customers with odd-numbered street addresses; and

Tuesdays and Fridays for all other customers
Customer Notice Regarding Extreme Weather Emergencies
New Service Application Bammel UD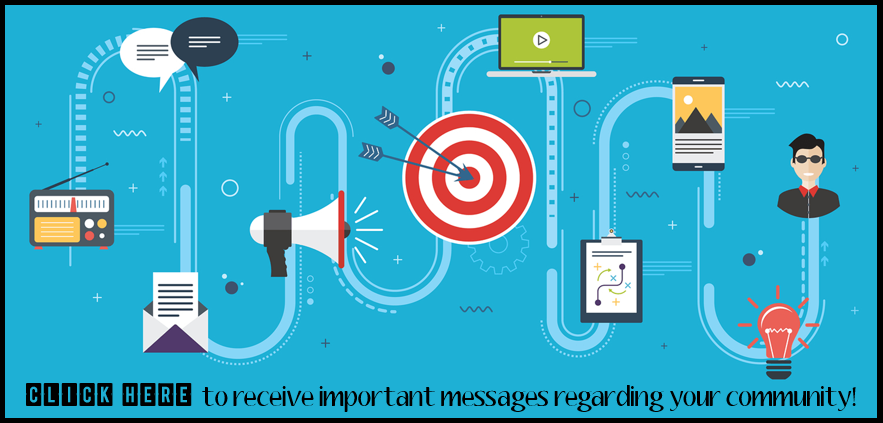 Your Communities Important Numbers:
Equi Tax – 281-444-4866
Harris County Precinct 3 – 281-463-6300
Harris County Flood Control – 713-684-4130
Harris County Pollution Control – 713-920-2831
Harris County Road Maintenance – 281-353-8424
Texas Pride Disposal – 281-342-8178
Board Meetings:
Date: 2nd Monday
Time: 7:00 PM
Oak Creek Village Clubhouse
3906 Gladeridge Dr.
Houston, TX 77068
Directors:
Nicholas P. Fava – President
James B. Armand – Vice President
Jon C. Whisler – Secretary
Ken Rochow- Assistant Secretary
Bryan Pershall- Director