The Harris County WCID No. 119 services Memorial Chase, Memorial Crossing, Brentwood Lakes, Memorial Springs, Memorial Creek, Memorial Creek Estates, Stonebrook Estates and Glenloch.
Due to water shortage conditions, Harris County WCID No. 119 has initiated Stage 2 of its Drought Contingency Plan. Under this plan, customers are required to reduce water consumption by adhering to the following guidelines:
Repair detectible water leaks within 72 hours of discovery;

Utilize water conservation measures such as displacement bags, low-flow shower heads and leak detection tablets;

Limit outdoor irrigation to the hours 7:00 p.m. and 5:00 a.m. of the following day, on no more than two (2) days per week, in conformity with the following schedule (no watering on Mondays):

Sundays and Thursdays for single-family residential customers with even-numbered street addresses
Saturdays and Wednesdays for single-family residential customers with odd-numbered street addresses; and
Tuesdays and Fridays for all other customers
Compliance with the above requirements is mandatory.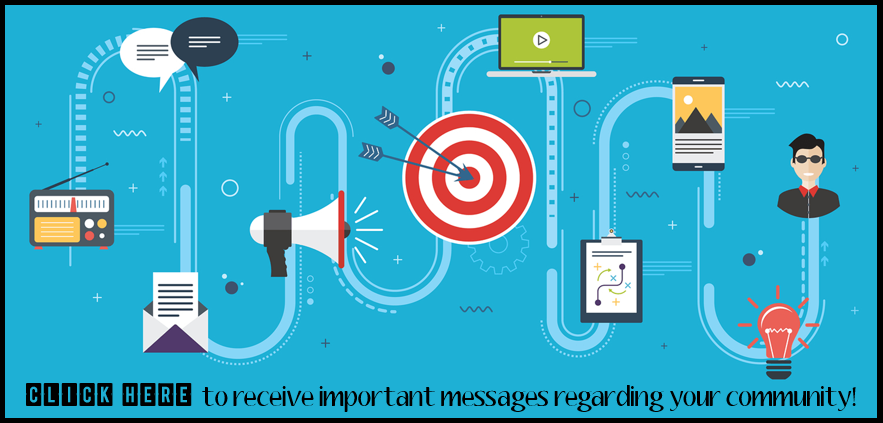 Community Documents:
New Service Application HCWCID No. 119
HCWCID No. 119 CCR 2020 Revised
Texas Landowner's Bill of Rights
HCWCID No. 119 Garbage & Recycle Info.
Customer Notice Regarding Extreme Weather Emergency
Wastewater Treatment Plant Replacement Project Summary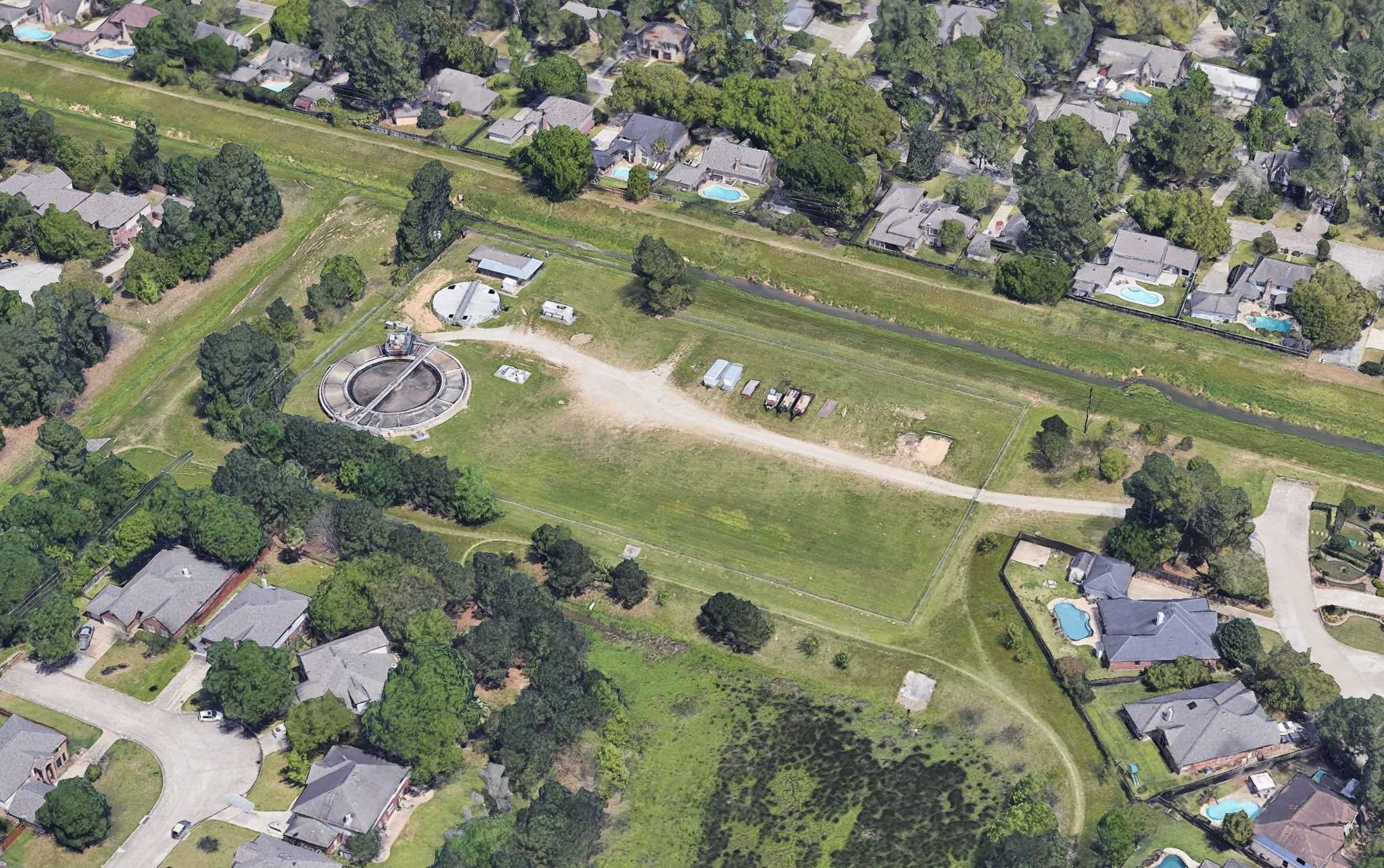 Your Communities Important Numbers:
Wheeler and Associates – 713-462-8906
Harris County Precinct 3 – 281-463-6300
Harris County Flood Control – 713-684-4130
Harris County Pollution Control – 713-920-2831
Harris County Road Maintenance – 281-353-8424
Garbage Collection – Texas Pride – 281-342-8178
Board Meetings:
Date: 2nd Monday
Time: 4:30 PM
Place: 9755 Landry Blvd.
Directors:
William Manning–  President
Matthew Pentifallo – Vice President
Salvador Andrade – Secretary
Randy Harkins- Director
Kayla Sexton-Marley- Assistant Secretary / Treasurer