The Harris County WCID No. 119 services Memorial Chase, Memorial Crossing, Brentwood Lakes, Memorial Springs, Memorial Creek, Memorial Creek Estates, Stonebrook Estates and Glenloch.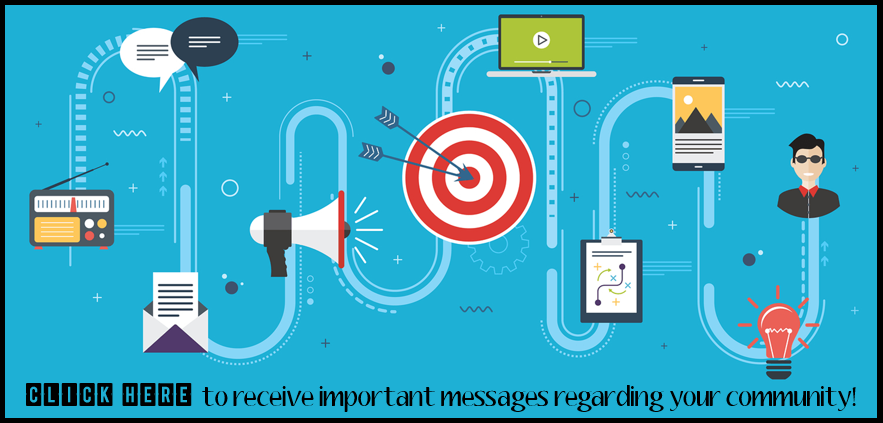 Community Documents:
New Service Application HCWCID No. 119
HCWCID No. 119 CCR 2020 Revised
Texas Landowner's Bill of Rights
HCWCID No. 119 Garbage & Recycle Info.
Customer Notice Regarding Extreme Weather Emergency
Wastewater Treatment Plant Replacement Project Summary

Your Communities Important Numbers:
Wheeler and Associates – 713-462-8906
Harris County Precinct 3 – 281-463-6300
Harris County Flood Control – 713-684-4130
Harris County Pollution Control – 713-920-2831
Harris County Road Maintenance – 281-353-8424
Garbage Collection – Texas Pride – 281-342-8178
Board Meetings:
Date: 2nd Monday
Time: 4:30 PM
Place: 9755 Landry Blvd.
Directors:
William Manning–  President
Matthew Pentifallo – Vice President
Salvador Andrade – Secretary
Randy Harkins- Director
Kayla Sexton-Marley- Assistant Secretary / Treasurer