The Harris County MUD No. 44 services Olde Oaks, Section 1.
*NHCRWA Fee Increase to $5.17 / 1,000 gallons effective July 1, 2020*
At their meeting on November 12, 2019, the Board of Directors of Harris County MUD No. 44 ("HC44") accepted the proposal from Texas Pride Disposal for trash services starting April 1, 2020, at a five year fixed rate of $19.60 per month using your existing recycling carts.  Your water bill will increase by this amount, however, there will be a corresponding reduction in the 2020 assessment of the Olde Oaks Community Improvement Association, as the Association will no longer be responsible for trash.  Days of trash pickup and recycling will remain the same.  
Eye on Water- Smart Meters & Keeping an Eye on Water
HCMUD No. 44 Online Payment Information
HCMUD No. 44 New Service Application
HCMUD No. 44 Water & Sewer Rates
HCMUD No. 44 Trash Collection Information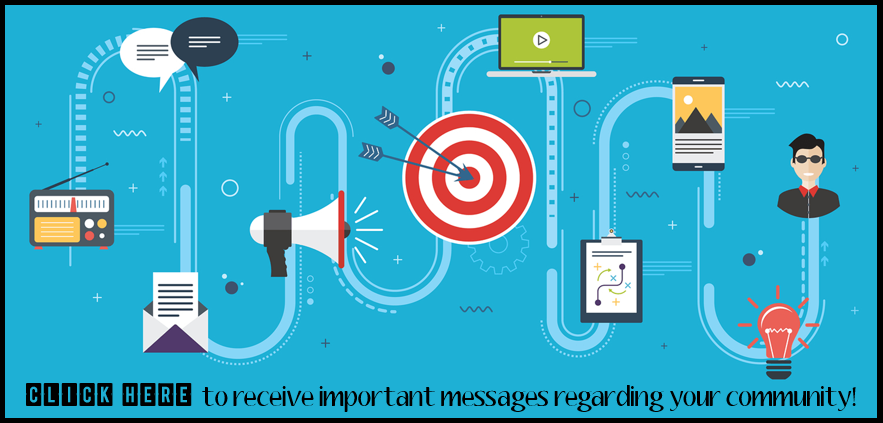 Your Communities Important Numbers:
Equi Tax – 281-444-4866
Harris County Precinct 4 – 281-376-3472
Harris County Flood Control – 713-684-4130
Harris County Pollution Control – 713-920-2831
Harris County Road Maintenance – 281-353-8424
Board Meetings:
Call office for information
Directors:
Mr. Rolf Fleming – President
Mr. Tom Sooy – Vice President
Mr. Darrin Harvey – Secretary/ AVP
Mr. Harry Swanstrom – Asst. Secretary
Mr. Robert W. Ramsey – Treasurer