The Harris County MUD No. 44 services Olde Oaks, Section 1.
Great news! Harris County MUD No. 44 transition to the new enhanced utility billing software is complete and the customer portal is available for enrollment. To pay online please  re-register your account on the customer portal at https://wdmtexas.starnik.net/RP_Default.aspx  ; this includes all auto draft customers. You must manually make your first payment.
All fees remain the same: There will be a $1.00 processing fee for all e-check payments, including auto drafts or 3.99% processing fee for all credit/debit card payments. These fees are not charged or collected by Water District Management or your District.
HCMUD No. 44 has withdrawn Stage 1 of the Drought Contingency Plan. Thank you for your cooperation during this time in helping us to conserve water.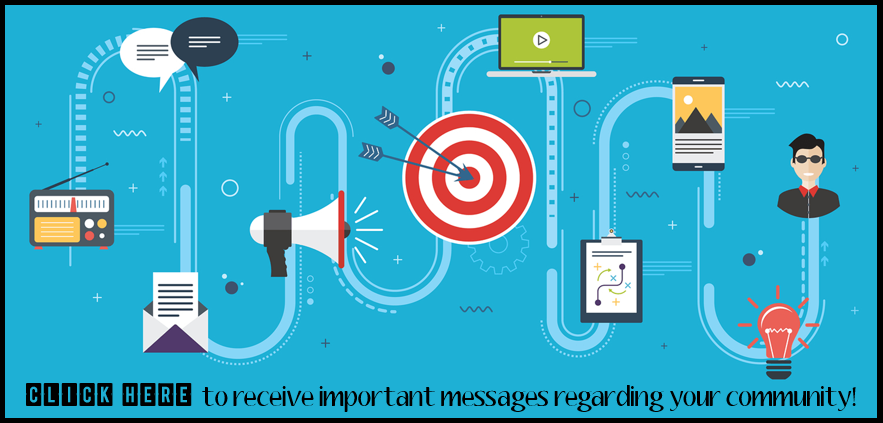 HCMUD No. 44 Notice of Adoption of Rules and Regulations
Eye on Water- Smart Meters & Keeping an Eye on Water
New Service Application- HCMUD No. 44
HCMUD No. 44 Water & Sewer Rates
HCMUD No. 44 Trash Collection Information
Customer Notice Regarding Extreme Weather Emergency

Your Communities Important Numbers:
Equi Tax – 281-444-4866
Harris County Precinct 3 – 281-463-6300
Harris County Flood Control – 713-684-4130
Harris County Pollution Control – 713-920-2831
Harris County Road Maintenance – 281-353-8424
Board Meetings:
Call office for information
Directors:
Mr. Rolf Fleming – President
Mr. Tom Sooy – Vice President
Mr. Darrin Harvey – Secretary/ AVP
Mr. Harry Swanstrom – Asst. Secretary
Mr. Robert W. Ramsey – Treasurer