Langham Creek UD serves the neighborhoods of Ashley Grove, Coventry Creek Estates, Coventry Meadow, Crossing at Stone Creek, Cypress Falls, Northglen & Sheffield Estates.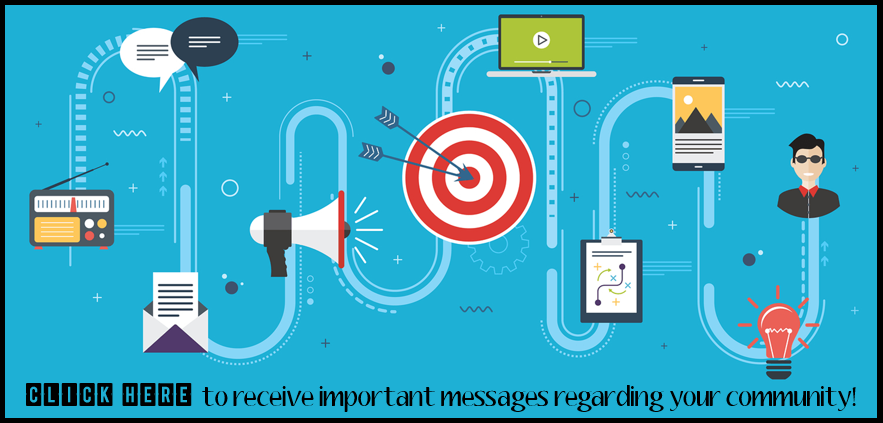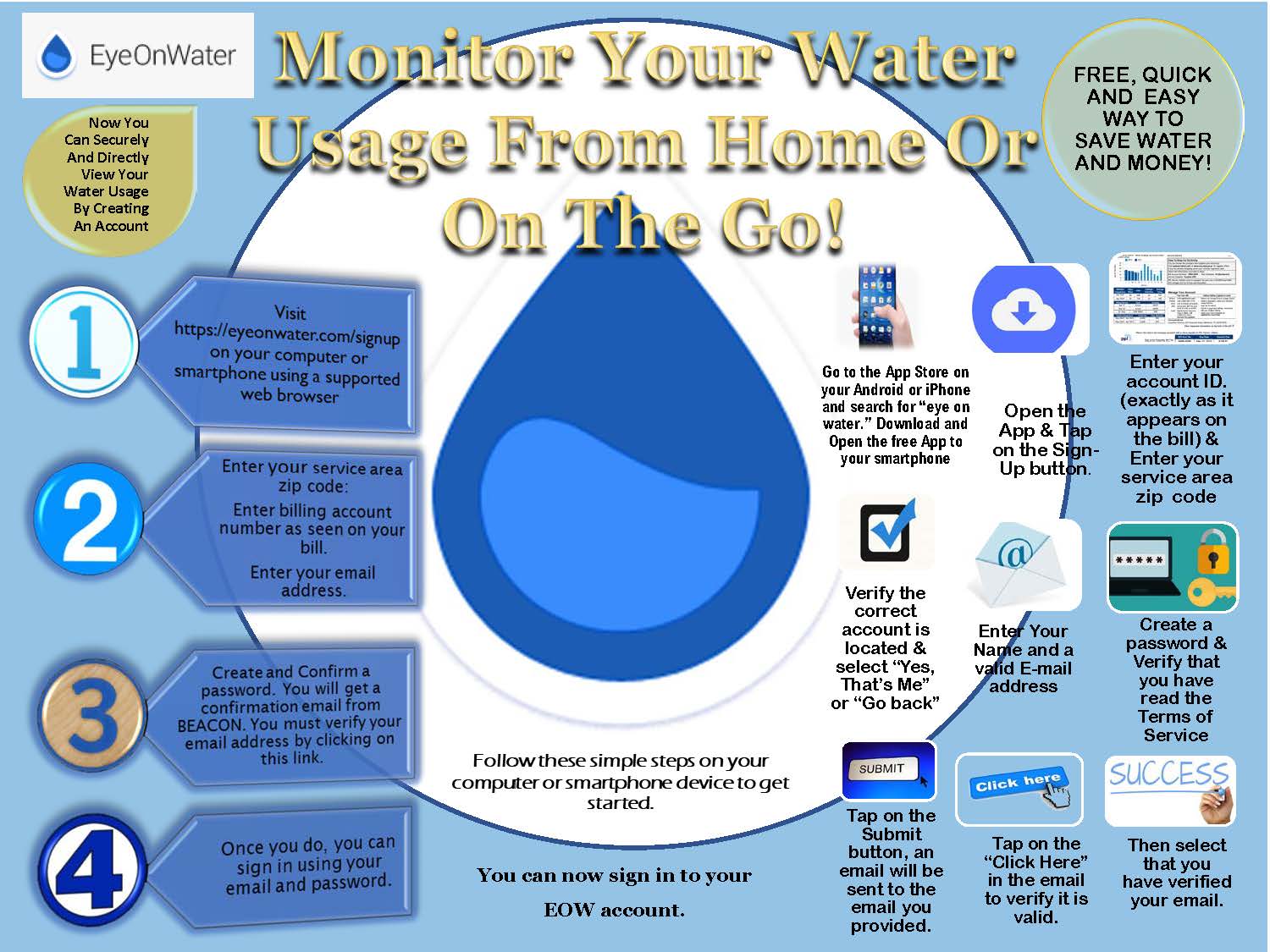 Due to COVID-19, the Langham Creek UD satellite office is temporarily CLOSED.
Please place all payments in the drop box.
For any questions or concerns please call (281) 376-8802
Debido a COVID-

19, la oficina satélite de Langham Creek UD está CERRADA temporalmente.
Por favor de dejar todos los pagos en el buzon.
Para cualquier pregunta o inquietud por favor llama (281) 376-8802
New Service Application- Langham Creek UD
Your Communities Important Numbers:
Tax Assessor- Utility Tax Service 713-688-3855
Garbage Collection -WCA – 281-368-8397
Sheriff Department Patrol – 281-827-2091
Harris County Flood Control – 713-684-4000
Harris County Pollution Control – 713-920-2831
Harris County Road Maintenance – 281-353-8424