Welcome Water District Management (WDM) is your neighborhood Water Utility Service Provider – specifically for the various M.U.D. Districts in Montgomery and North Harris counties. Upon confirming that we are your Water Utility Provider (view Districts Served on the top menu) you can then take advantage of using this "user friendly" online source, to pay your water bill and familiarize yourself with the many other benefits this site provides. Your tour starts by selecting a link from the menu at the top of this page.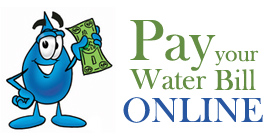 281-376-8802 Main Office, 281-651-0861 Bridgestone Office, or 866-477-9119 Corinthian Point Residents 
Looking for a GREAT place to work? Visit our Employment page!
Business Hours: Monday – Friday 8:00 am – 5:oo pm